Listening to your Needs and Desires
Buyers
      We would like to sit down with you and your partner to take notes of your wants and needs at any of our offices.  With the experience we have this will save you time and money. We have sold thousand of properties in the Metro New Orleans area.  We have experience selling  condos, single family and investment properties. We can use any of our offices to sit down and take notes on your needs. Two of us will show up at the first meeting to take notes on your desires.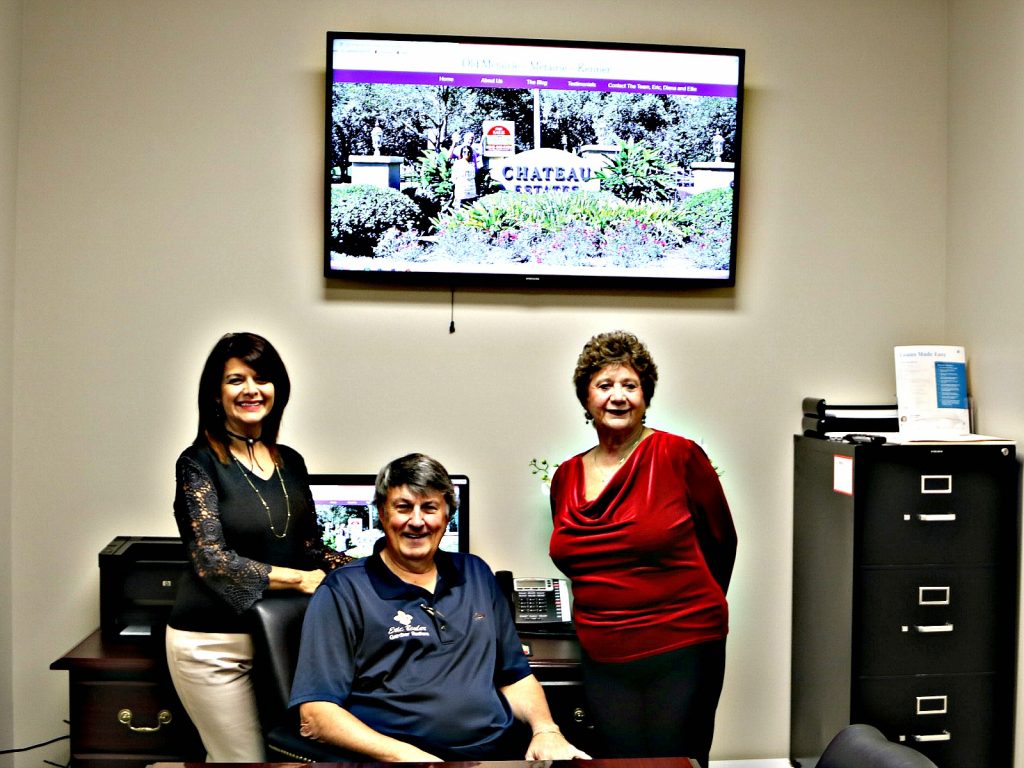 ---
Selling Your Home or Condo
Sellers
---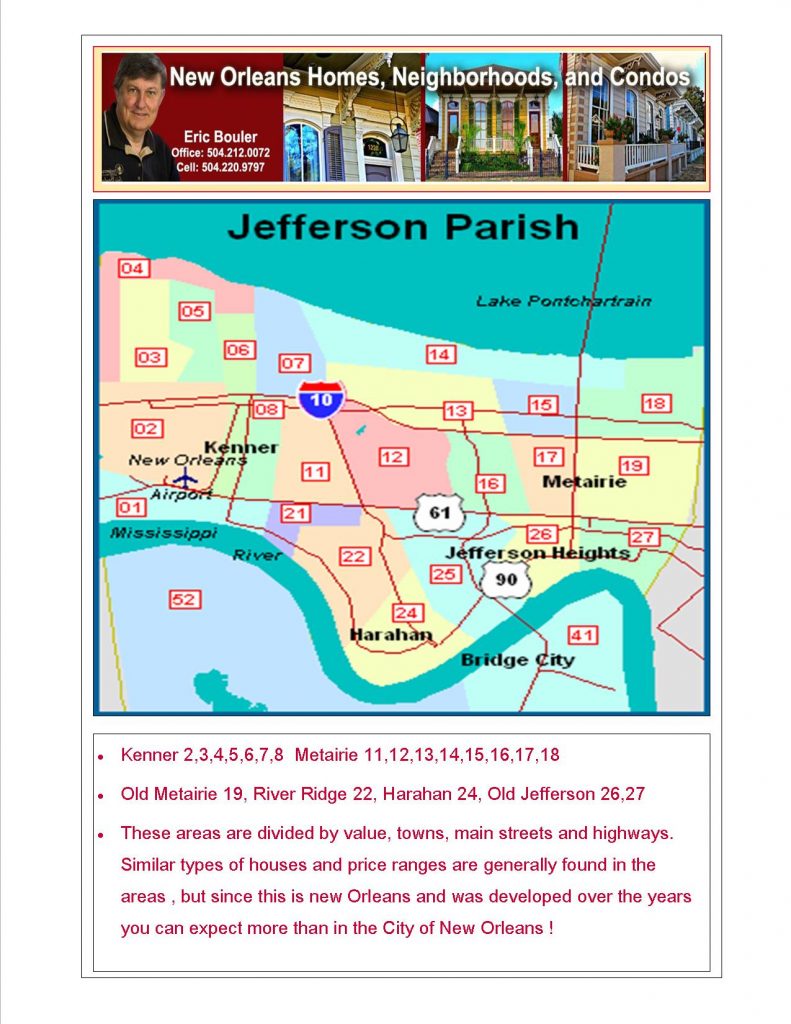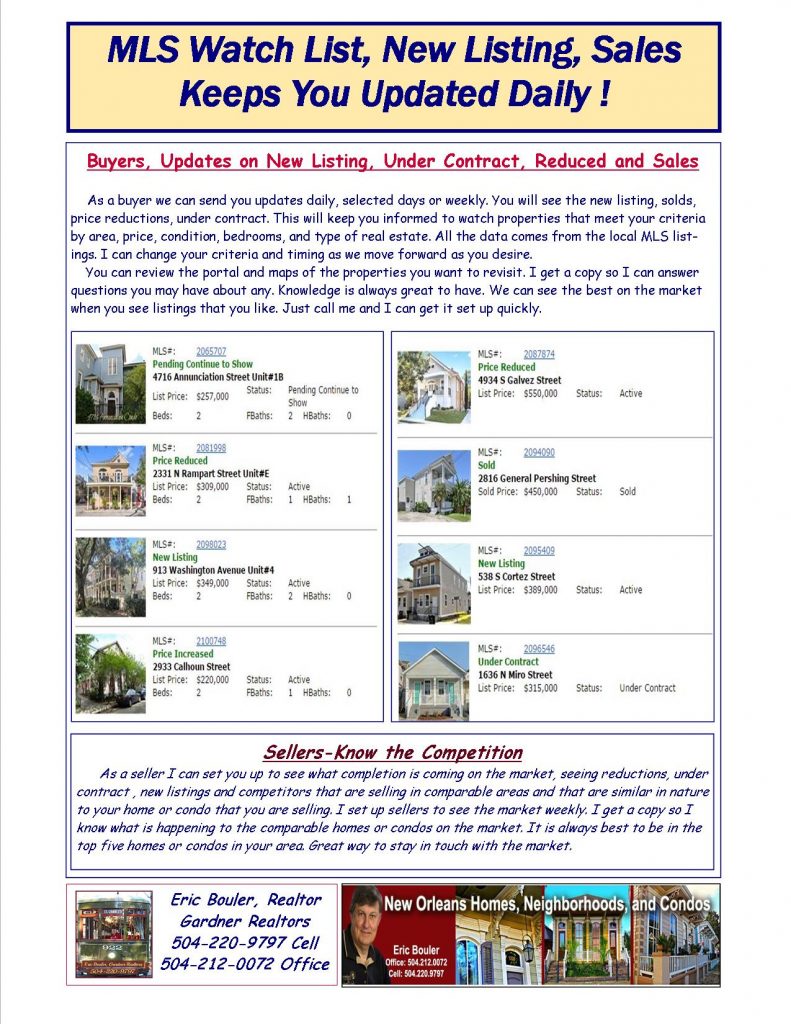 ---
Eric and His Team would love to hear from you!
Eric Bouler 504-220-9797  
Diana Parsons  504-858-3953
Ellie Rebennack  504-782-0517
Gardner Realtors Home Offices: 1820 St. Charles New Orleans, LA 70130 Phone: 504-891-6400
Metairie Office: 4509 Veterans Blvd. Metairie, LA 70006  Phone: 504-887-7878
Williams Office: 4140 Williams Blvd. Kenner , LA 70065  Phone: 504-443-6464