Old Metairie Cottages
Area 19 is Old Metairie in MLS
Zip Codes 70001, 70002, 70005
Lots of Historic Raised Cottages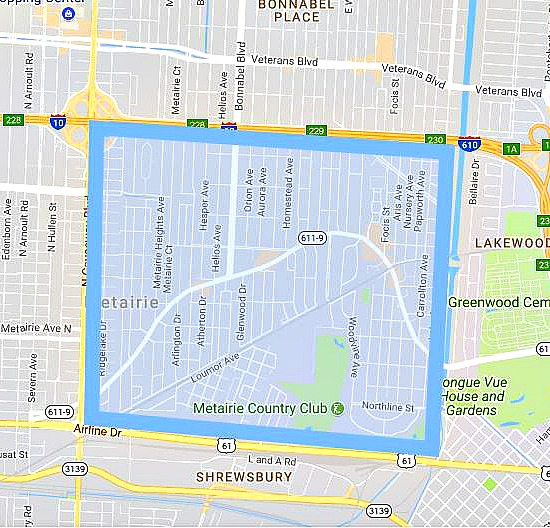 Most of the homes in Old Metairie were once raised cottages on nice size lots built in the 1930's to the early 1950's. Thes were built well before homes were built with slabs. The majority of cottages were build before air conditioning was the norm. That is the reason why the homes had front porches, higher ceilings, tree shaded lots, many windows and shutters. All Cottages now have modern a/c systems and most have updated electrical systems.
       

Most of the older cottages were wood frame homes. As time moved on you saw a few more brick cottages being built. They all had solid wood floors. Almost all the cottages have parking and a good many have garages. Many time people did not park cars in the garage but used it as storage, workshop, and often times a laundry. As time moved forward the washer and dryers were moved inside. 
     

 In the 1990's many people bought these cottages and tore them down to build new homes in certain neighborhoods of Old Metairie. The larger lots were in demand at that time. You see that all over Old Metairie happening right now in all areas. The areas with larger lots is where tear downs started.
     

Over time many additions were added to the cottages to make them larger. Many developers left the front of the historic cottages the similar to what they looked like when they were built. It is easy to add on to a raised house.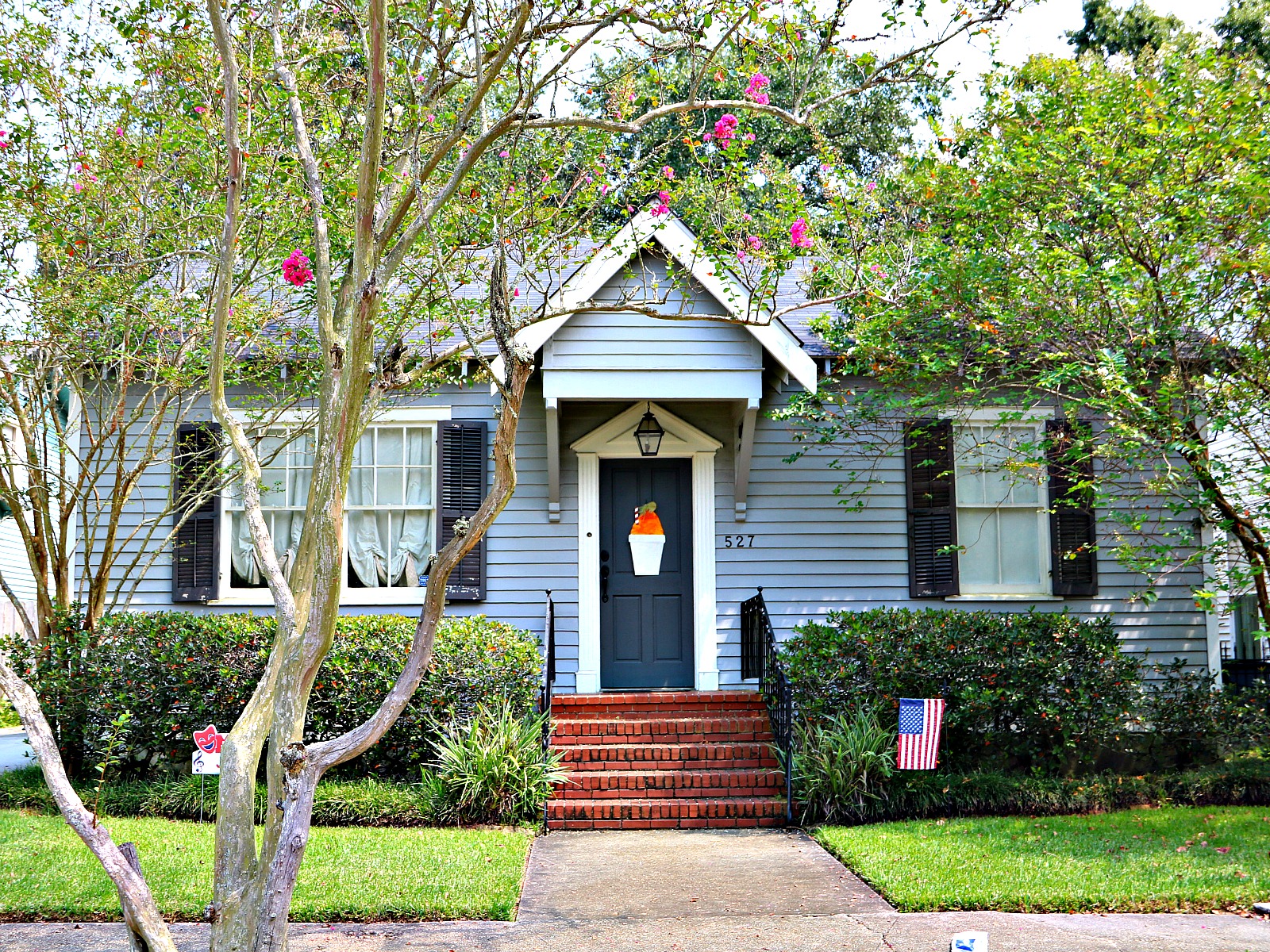 Raised Wood Framed Cottages