Old Metairie Townhomes
Several Townhouse Developments 
Lots of Individual Townhomes
Old Metairie Place Townhomes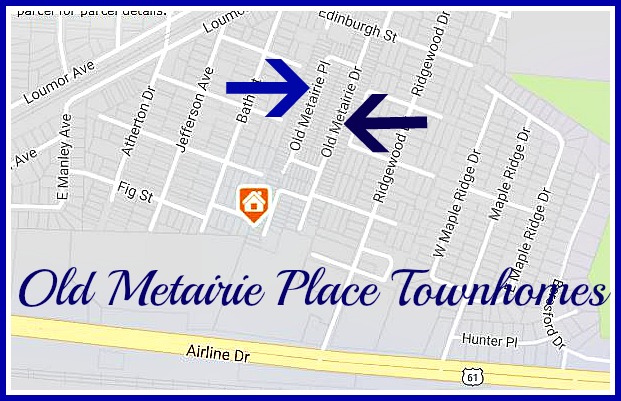 Old Metairie Place & Old Metairie Drive
Old Metairie Townhouse Community
Old Metairie, La. 70001
       The Townhomes are not from from Airline Highway. Easy access to New Orleans and the Airport. There are 2 and 3 bedroom town homes with garages and driveways. The sizes range from about 1100 sq. ft to 1700 sq. ft. town homes.
       The places were built 30 something years ago. Many of the units have been updated since that time. The latest trends on pricing has been positive. Buyers like the location and tree lined streets. The community is a short distance to Pontiff Playground and the Old Metairie rail road tracks.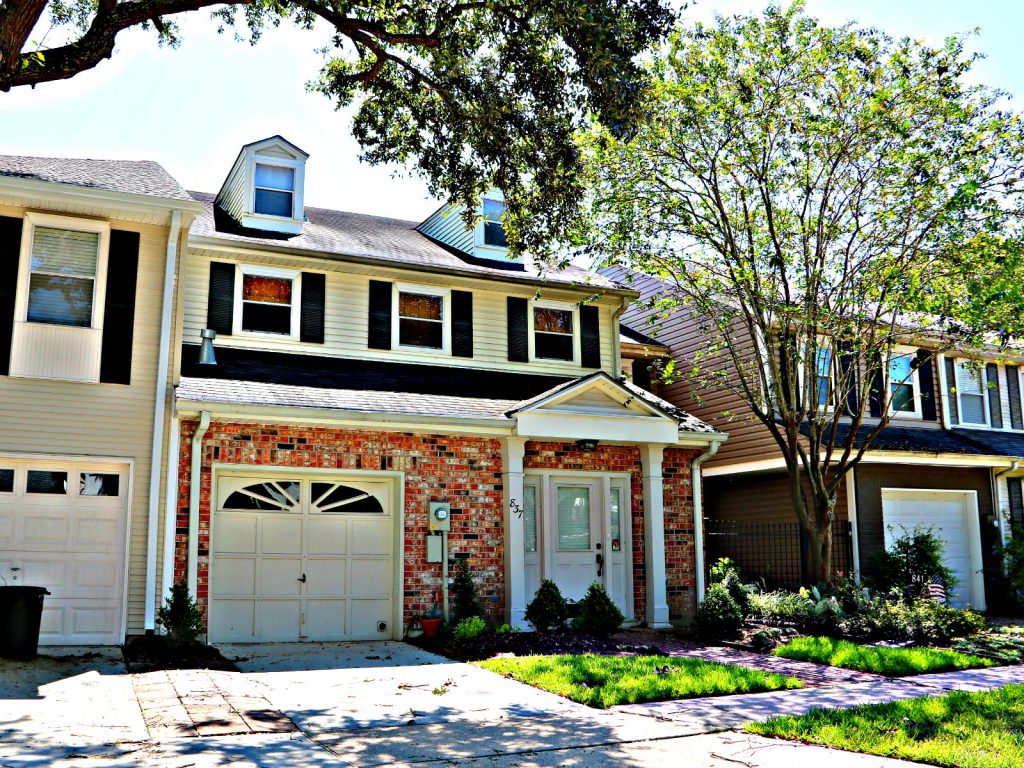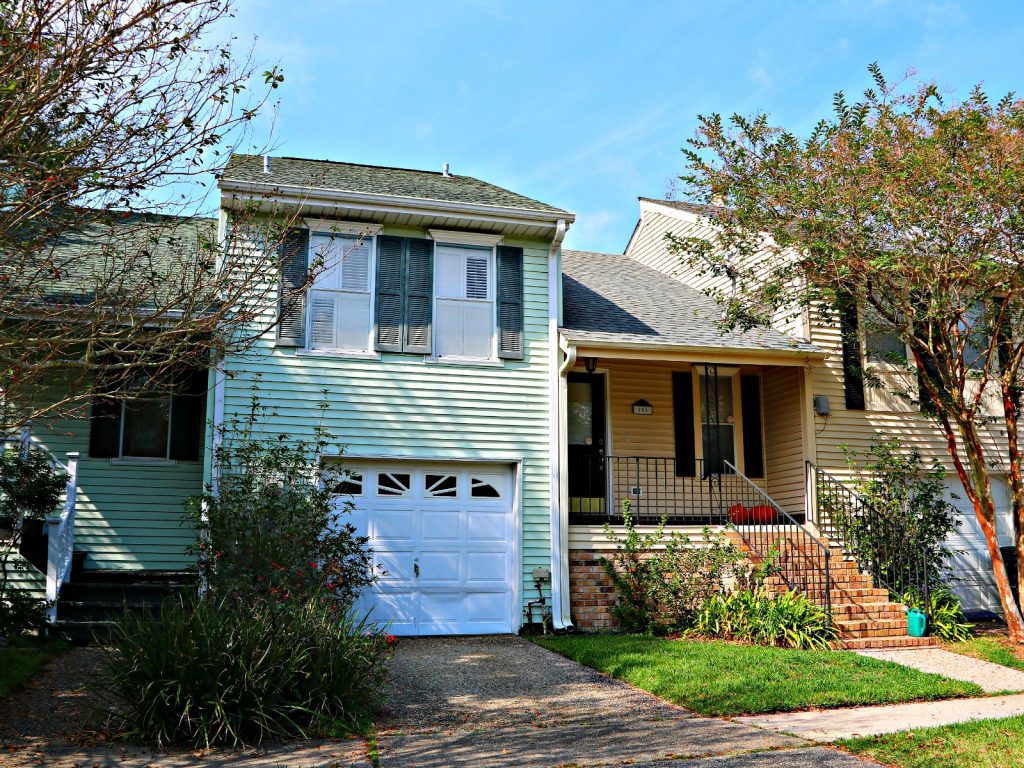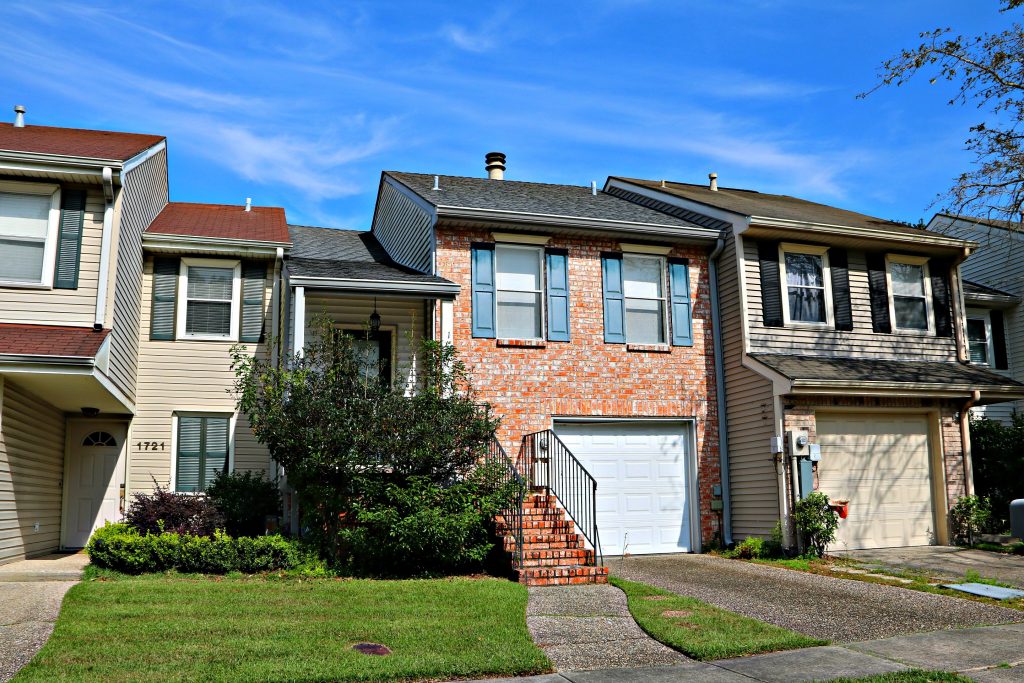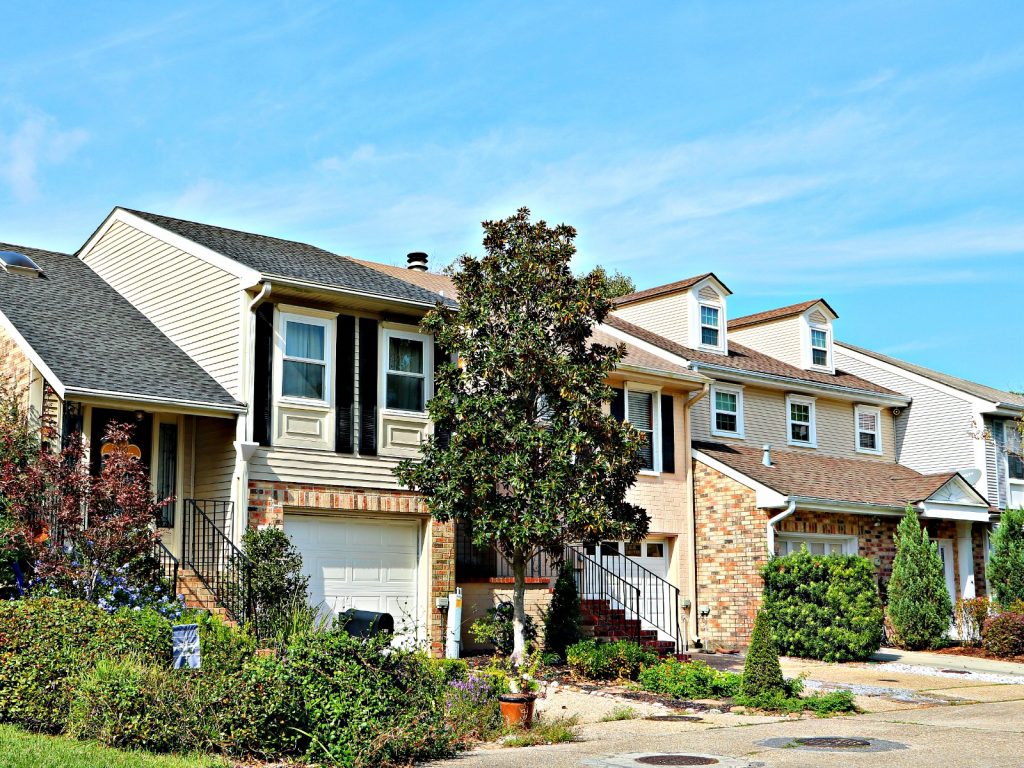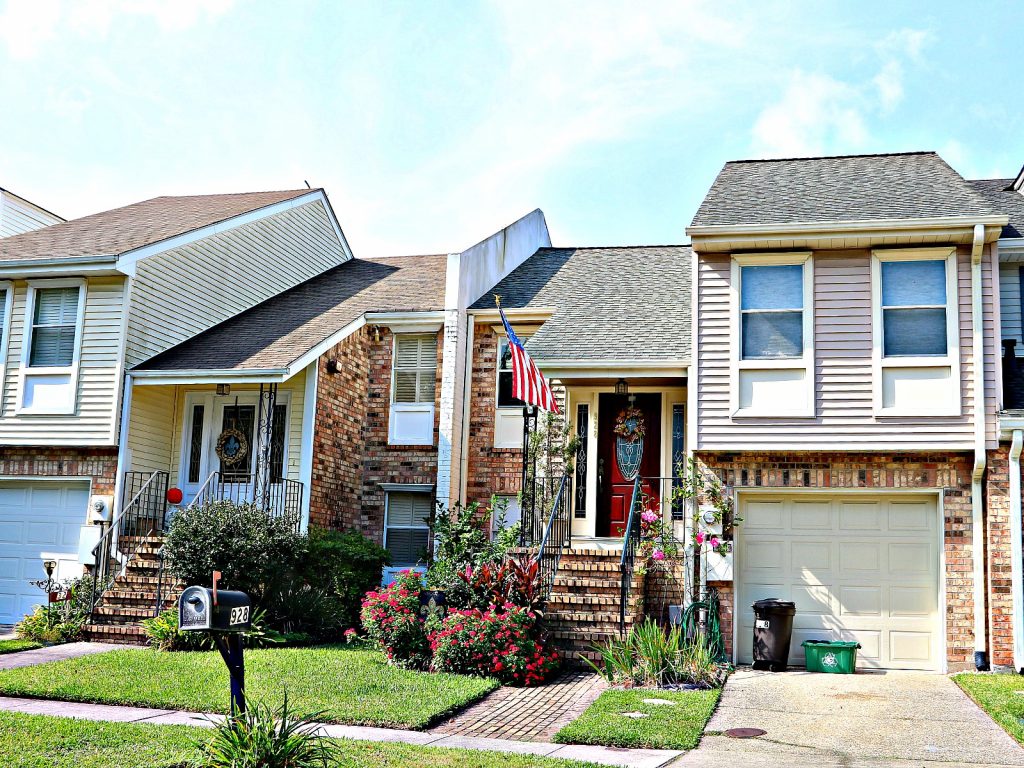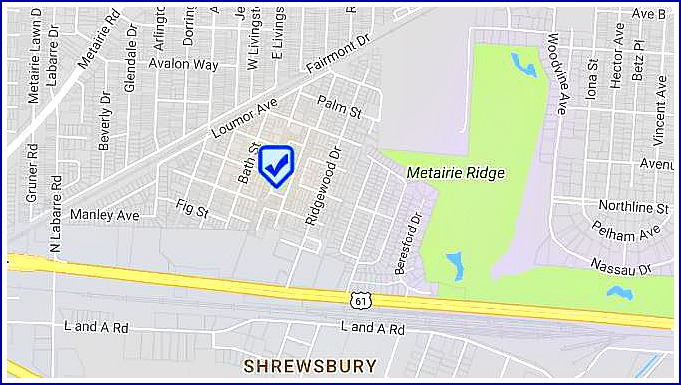 ---
Delimon Place Townhomes
The Luxury Townhouse Neigborhood
       There are 125 townhouse in the Delimon Place Community before your reach the condos in the rear of the community. The town homes have garages, over 3000 sq. ft. of living and three stories. The community is very solid with not a lot of sales each year. Many of the units have been updated over the years.
      

Some of the unique features of Delimon Place is the clubhouse, swimming pool, and courtyard. The neighborhood is a great place to walk and talk to your neighbors. The common areas are well taken care of and many home owners have some great plants with lots of color.
      The streets are named after French Quarter Streets. Rue Chartres, Rue Decatur, Rue St. Ann, Rue St. Peter, Rue Royal and Rue Bourbon. Delimon Blvd. is between Metairie Road and the community. 
       The Delimon Town Home Community is an easy walk and short drive to many many stores in Old Metairie in the nearby shopping centers.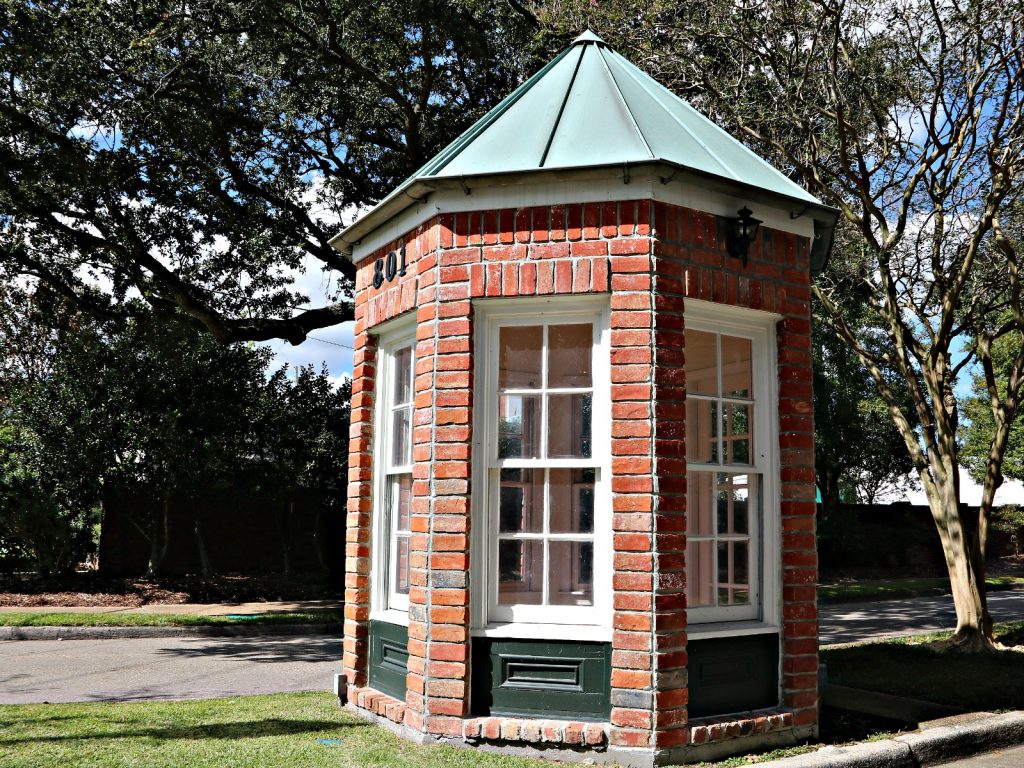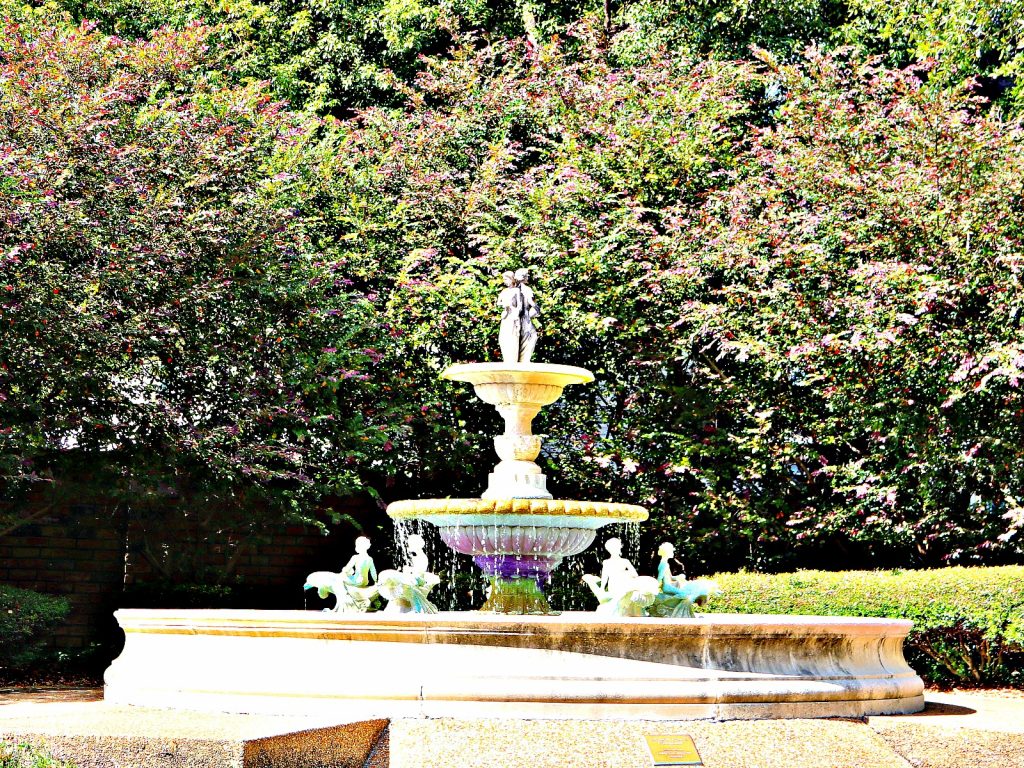 Delimon Place Entrance From Metairie Road
Townhouses and Condos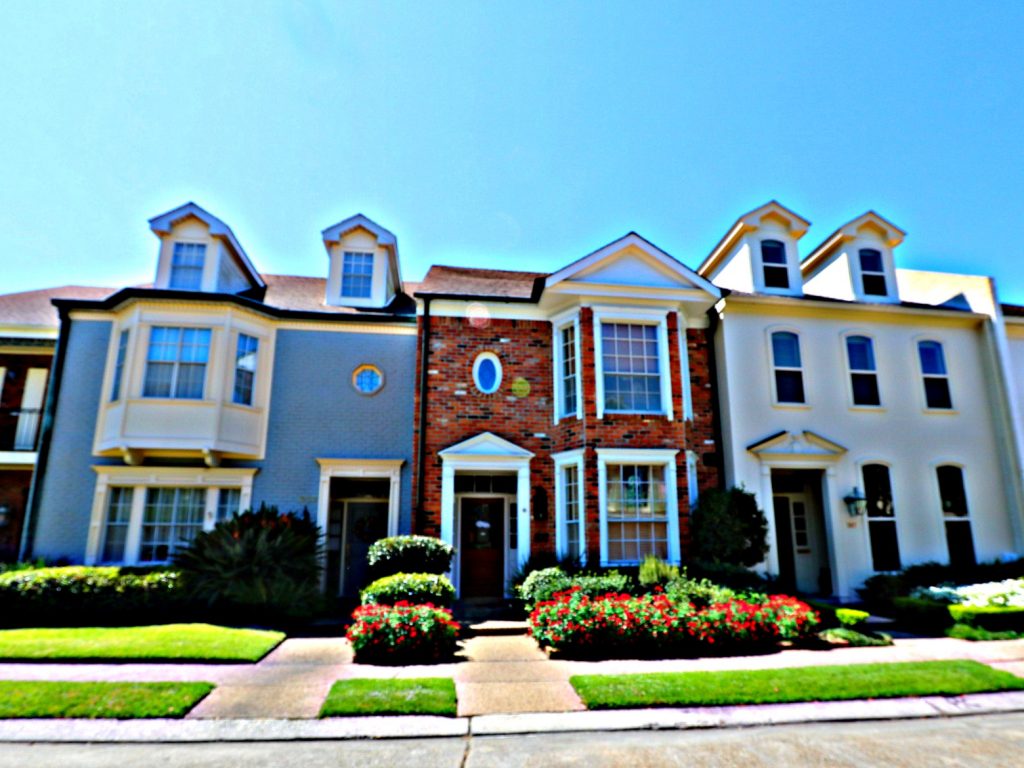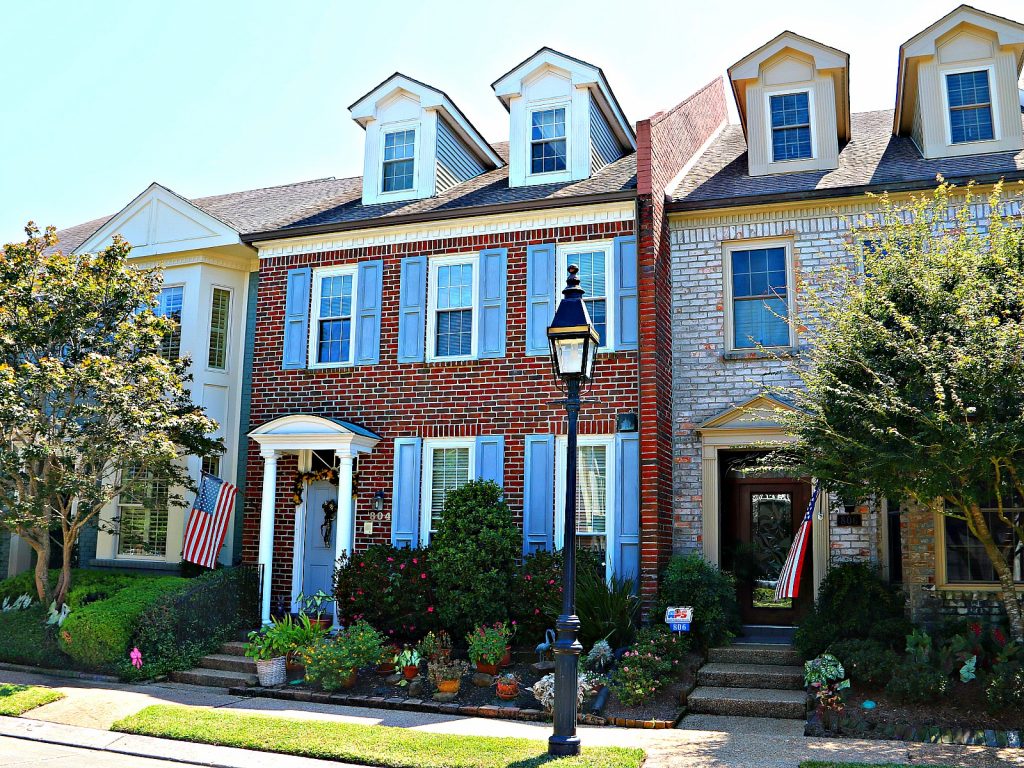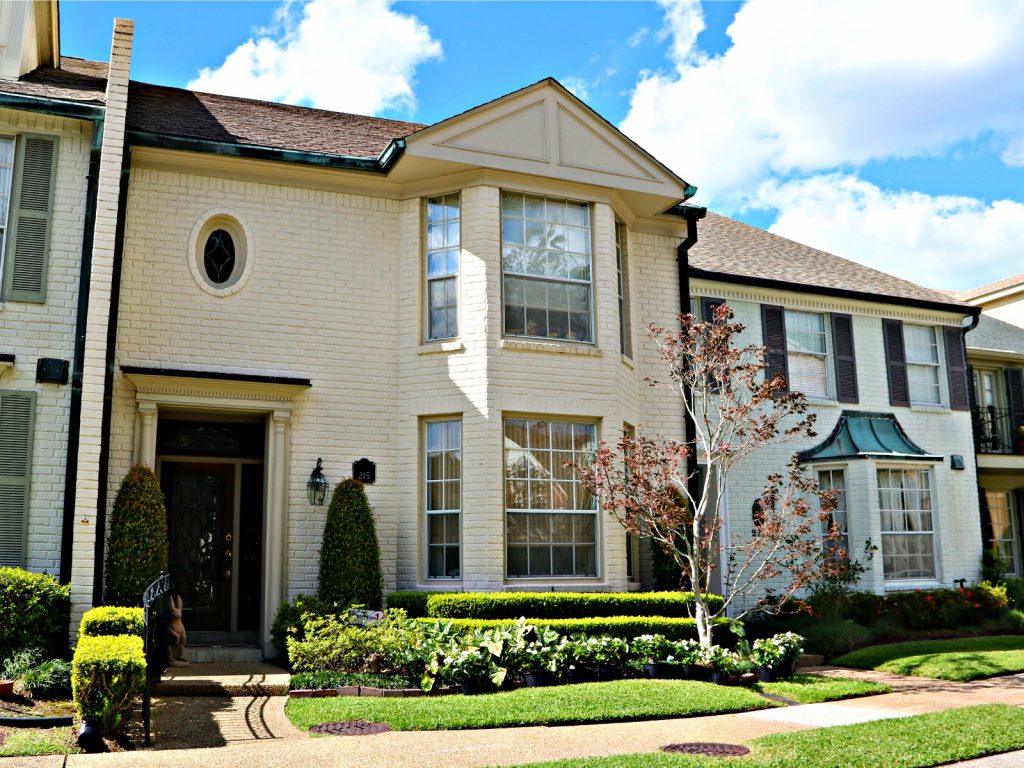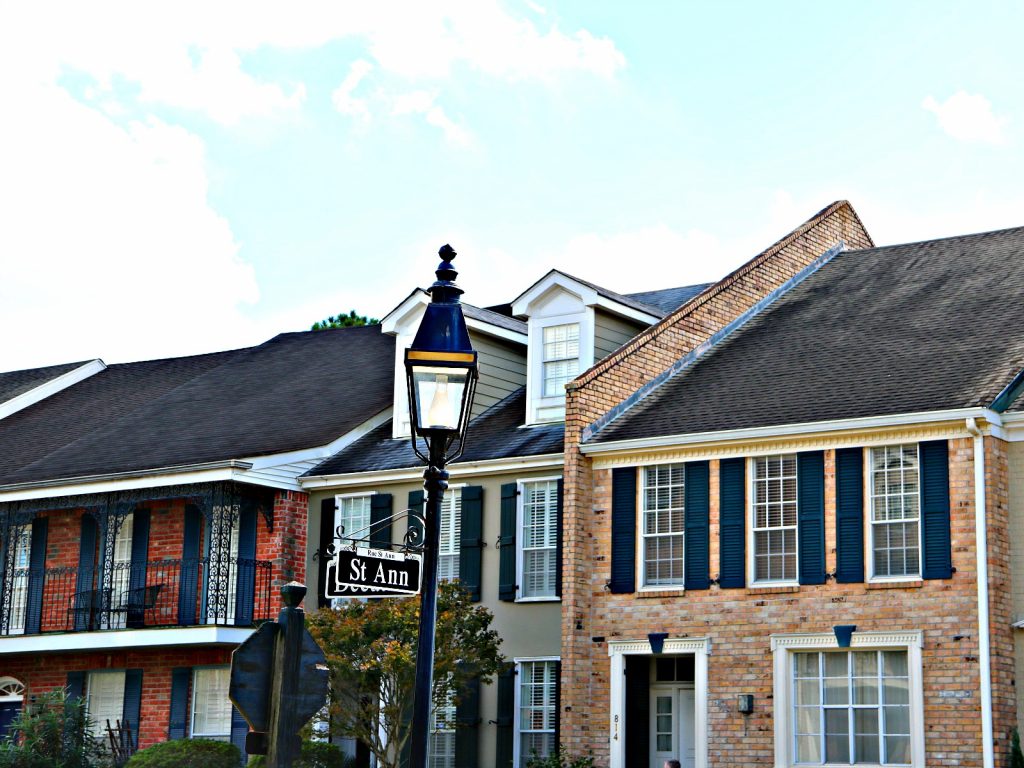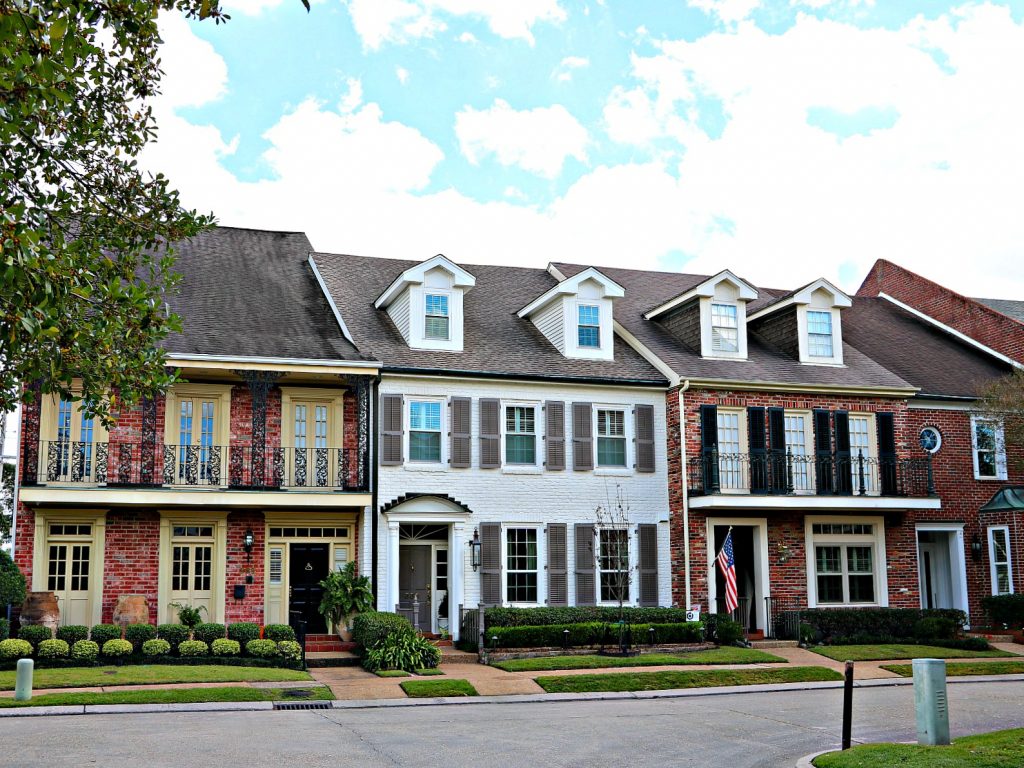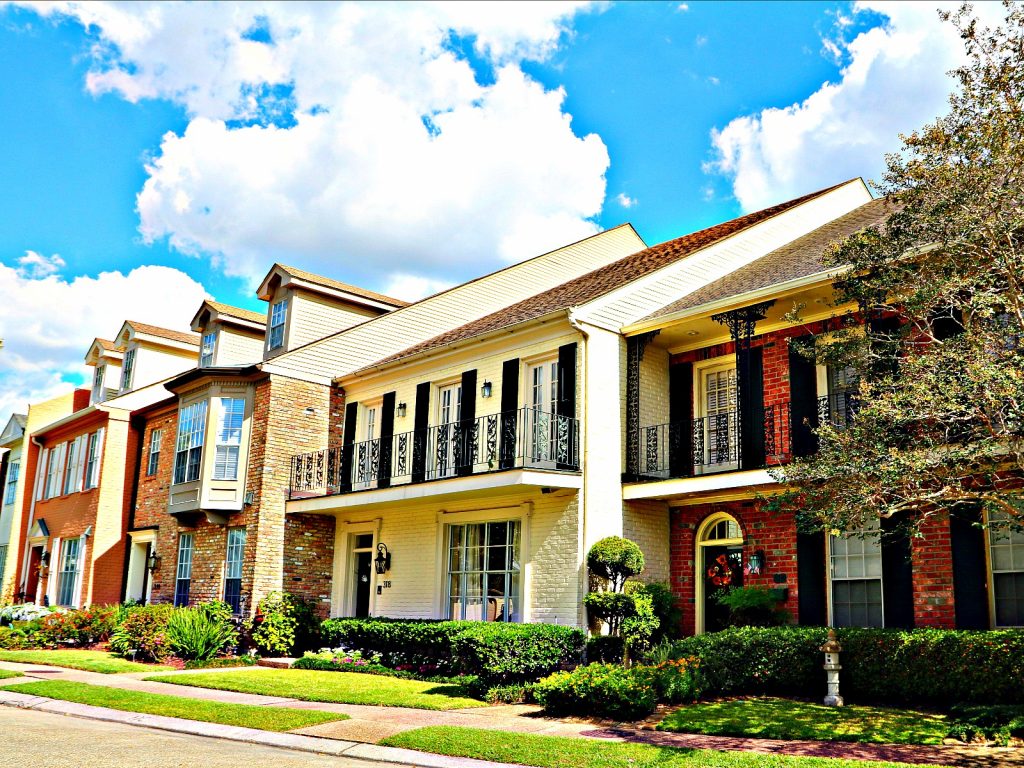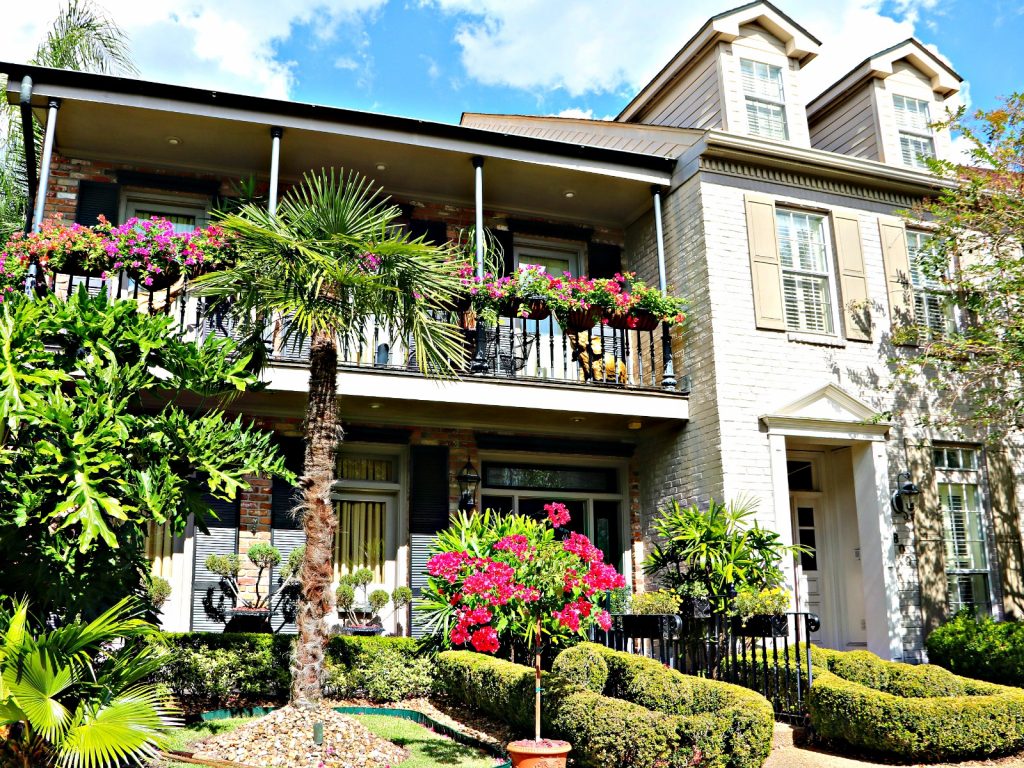 Delimon Town Home Community located on Metairie Road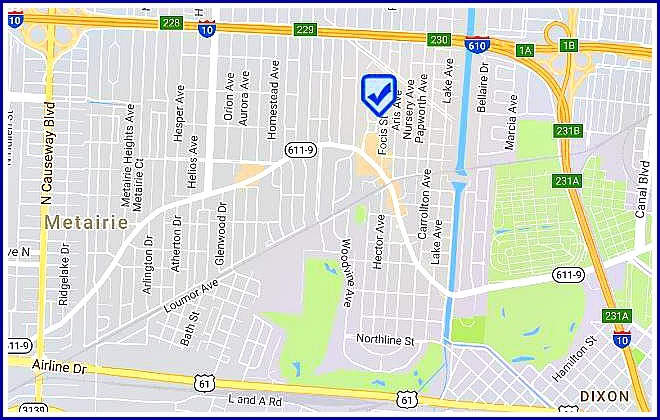 Individual Townhomes in Neightborhoods
Old Metairie Townhomes
       Certain Neighborhoods in Old Metairie are zoned for townhomes. Generally these neighborhoods are closer to Causeway Blvd. where there were once more doubles. The townhomes in these areas are popular as they tend to be newer and all have garages and rear yards.