Woodlake Estates
Kenner Subdivision 70065
Larger Homes and Lots in Kenner
"National Park Streets"
      The age of the  homes in Woodlake Estate are all in the 30-40 year range. Most of the lots are 80×125 with some deeper at 150 ft. and a little wider to 85 ft. Over the last 600 days the average sales prices were 265k to 365k. Most of the homes have four bedrooms and garages. 
   

 The subdivision goes to Lake Pontchartrain from Joe Yenni Blvd. You have all the streets named after Nation Parks. Yellowstone, Teton, Olympic, Rainer, Yosemite, Glacier, Sequoia, Mckinley, Everglades, Shenandoan, Acadia, Zion, Mesa, Verde and Platt. That is a good way to know where these streets are in Woodlake. 
      The wider lots are easy to see and do stand out. This is not the normal size of lots that date back to when this subdivision was started. You have a lot of single story homes in this subdivision. 
       The larger homes are adjacent to the Lake Pontchartrain Levee and are on the larger lots.
     

 Since this is one of the older subdivisions in Kenner, a lot of these homes have been updated over the years. Flooding has never been an issue in this neighborhood and flood insurance cost are trending down in Feb. of 2018.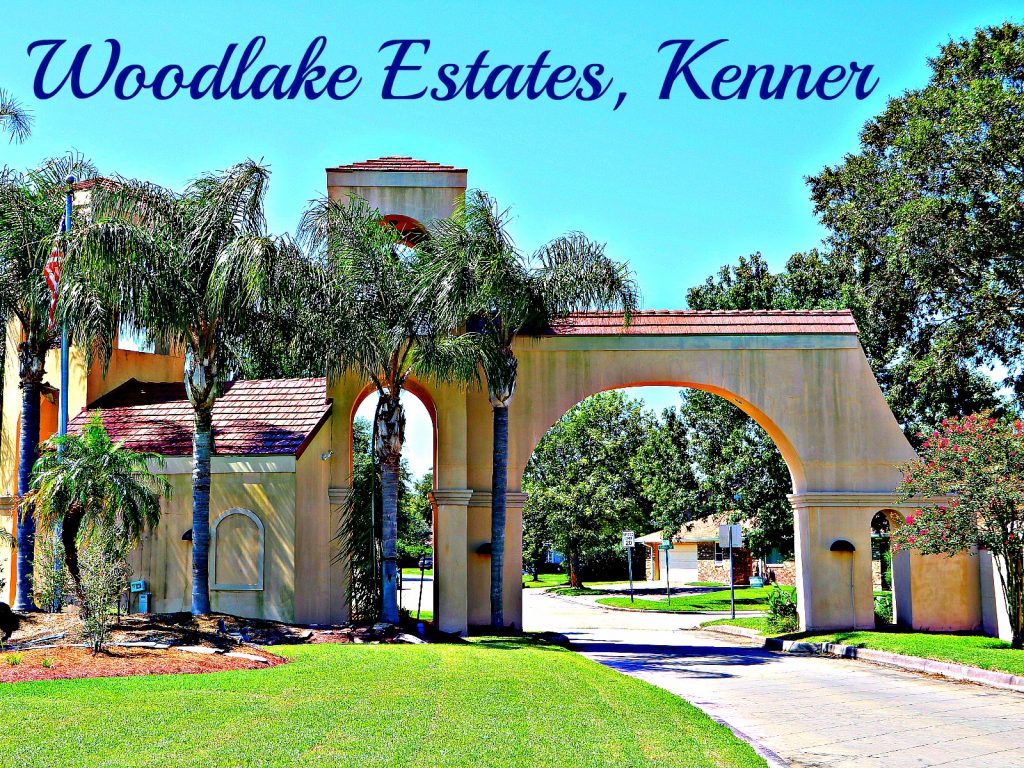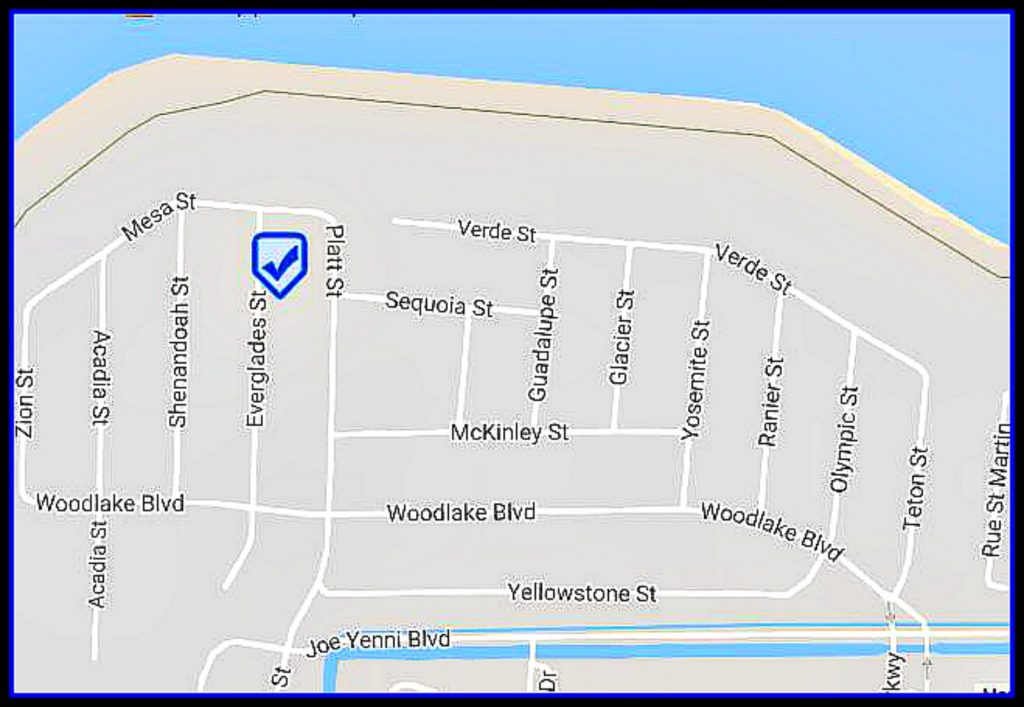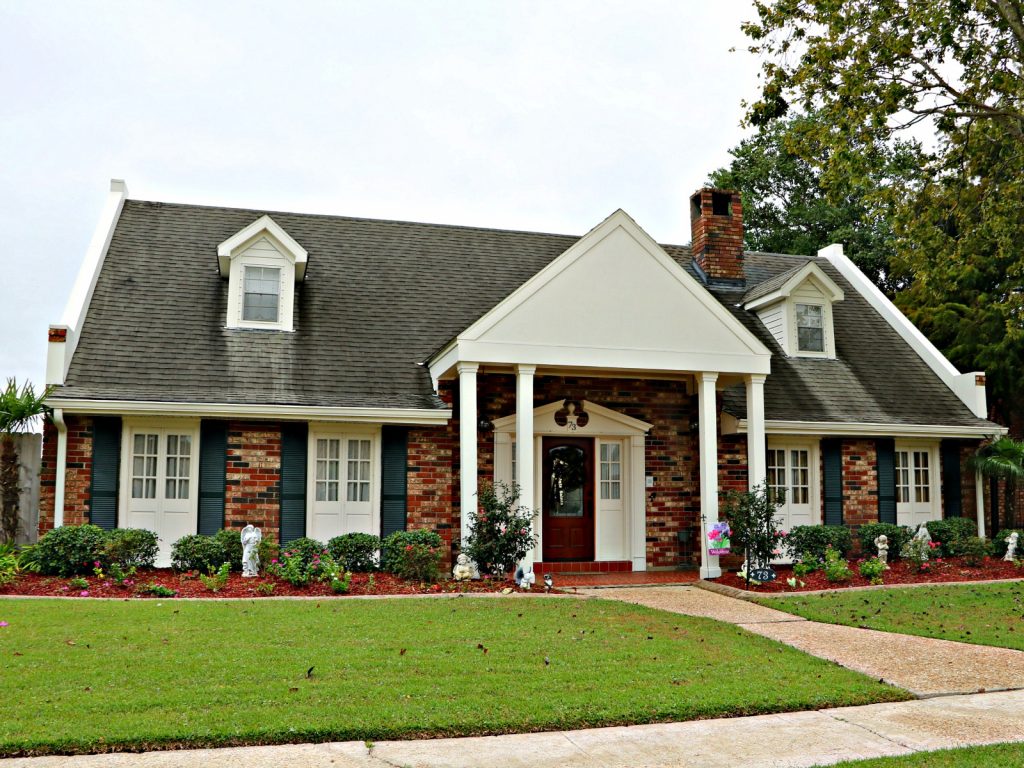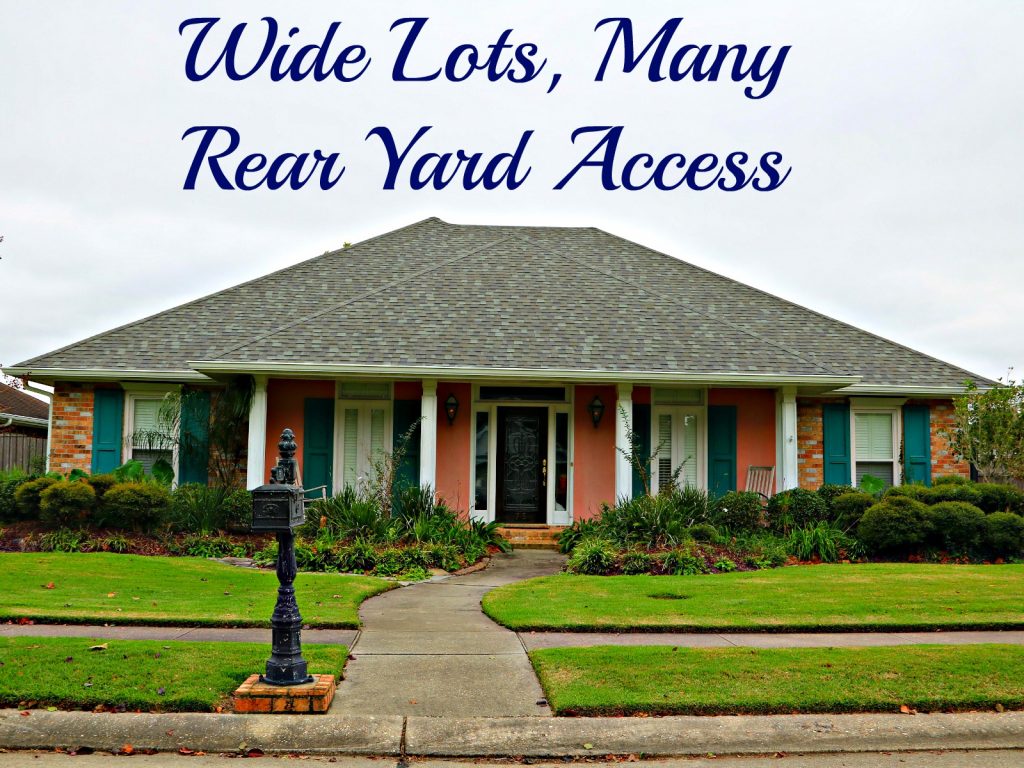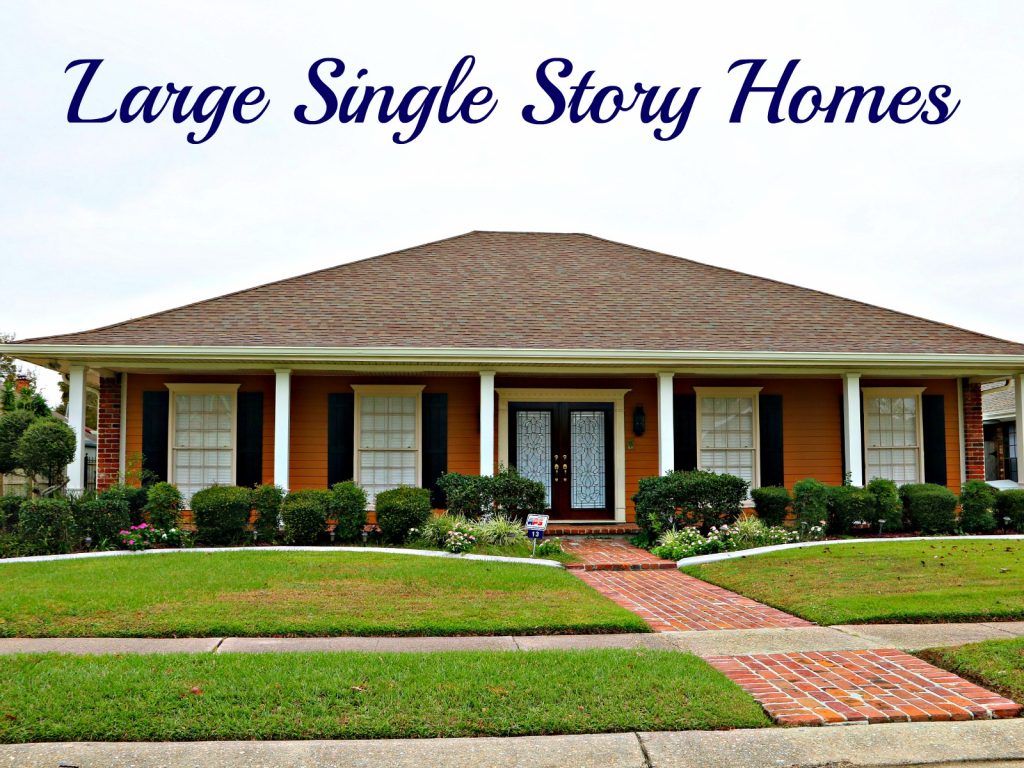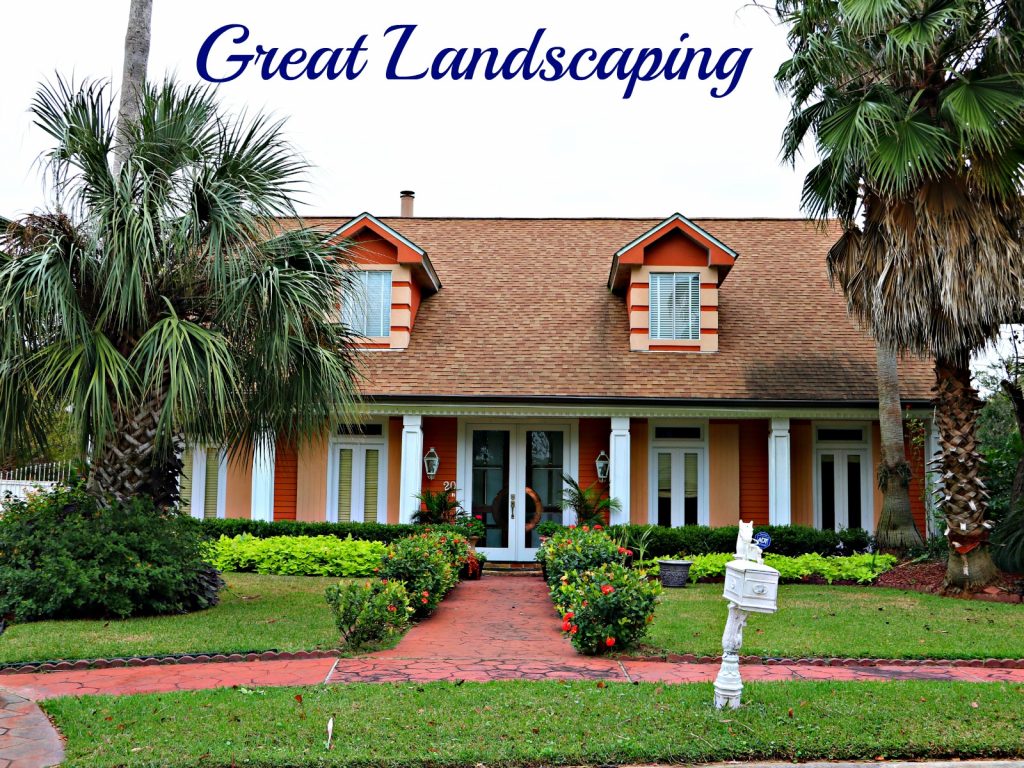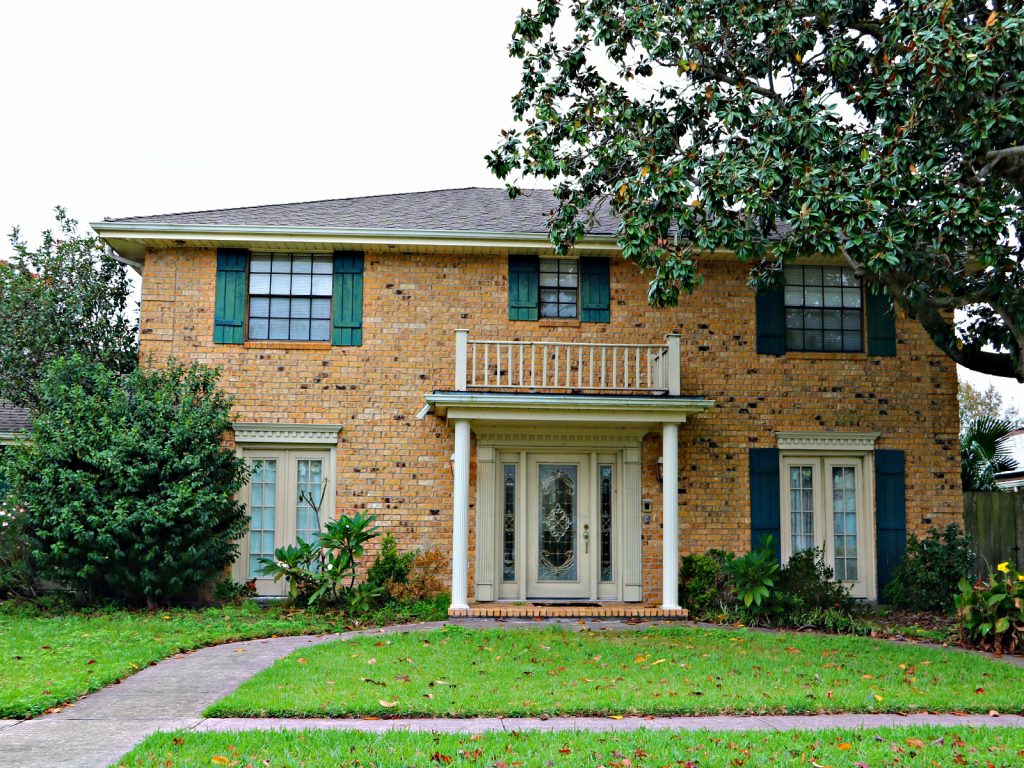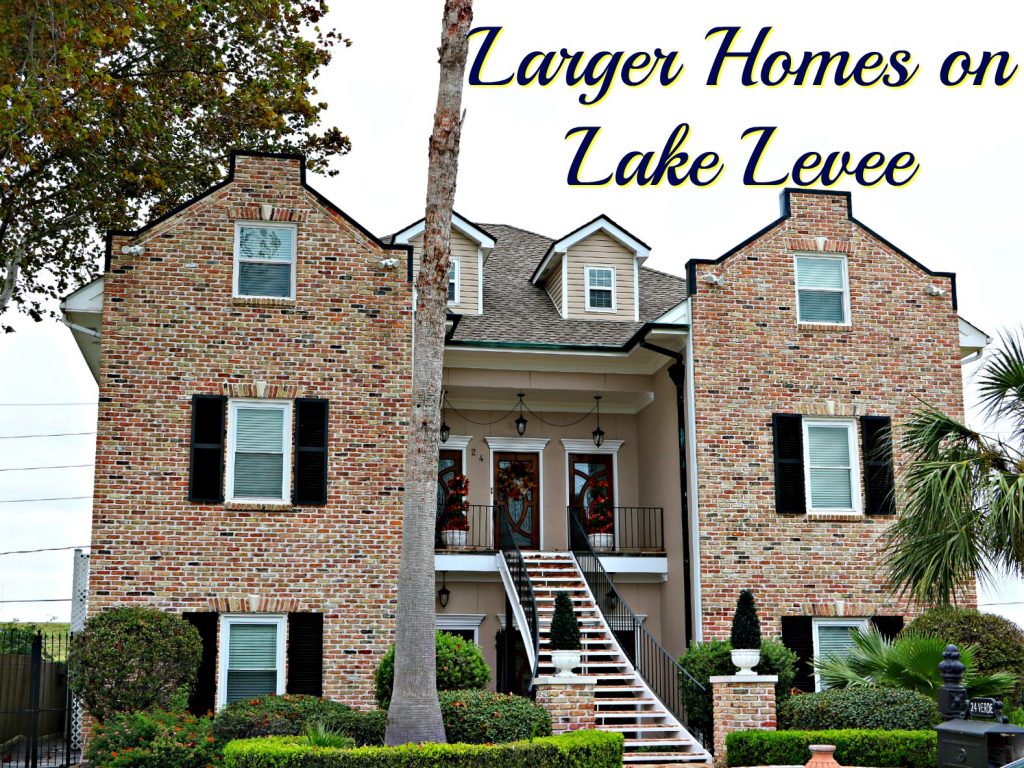 Woodlake Swim & Tennis Club is a family-oriented swim & tennis club that sits along the levee inside Woodlake Estates near Joe Yenni Blvd & Loyola Ave.  Club Membership & Event Rentals are open to anyone.  You do not need to be a resident of Woodlake Estates. 
                                       

82 Sequoia Street, Kenner, LA 70065
     The guys I have played with in tennis have all been nice guys and gals.