Cannes Brulee Homes in Kenner, Real Estate Trends
November 13, 2017

Bourdeaux Village Townhome Community in Kenner, La 70065
November 14, 2017
Metairie Towers Condos
Old Metairie, 401 Metairie Road
High Demand Over Last 500 Days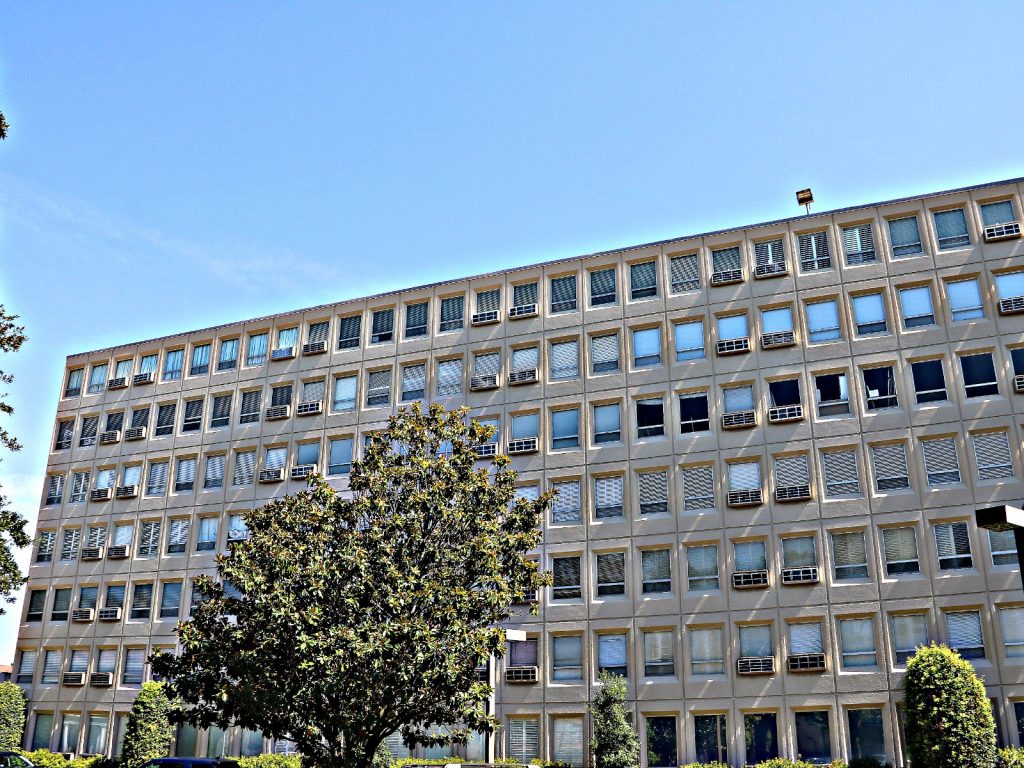 The sales have been trending up over the last 500 days. Most of the units are one bedroom units with several tow bedroom units. The average prices have been $146,093 with 14 one bedroom units and 2 two bedroom units selling. The average days on the market for the one bedroom units are about 30 days. The two bedrooms are more expensive and take about 66 days to sell.
           The prices on the one bedrooms ranged from 115 k to 212 k. All are the same size of 804 sq. ft. per unit. The difference in price are the time of sale and the number of updates done to the units. The big updates are the baths and kitchens. The locations in the building are also a factor in the price. The two 2 bedrooms that sold were much higher and sold for 310 k and 365 k. One was 1206 sq. ft. and the other was 1608 sq.ft. which is a rare size.
         The reasons that the sales are so quick and demand is so good is that this is a great retirement community. Elevators to all floors, parking is easy, great location, 24 hour security, on site management. I have had several clients on my watch list over the last 18 months and know you have to go see then quickly when they come on the market.
        People like the lobby, courtyard, swimming pools and easy walking in the neighborhood. The condo fees include electricity, water, upkeep, basic cable,insurance and management. People retiring like this as they can travel and not have to worry about the unit when they are gone.